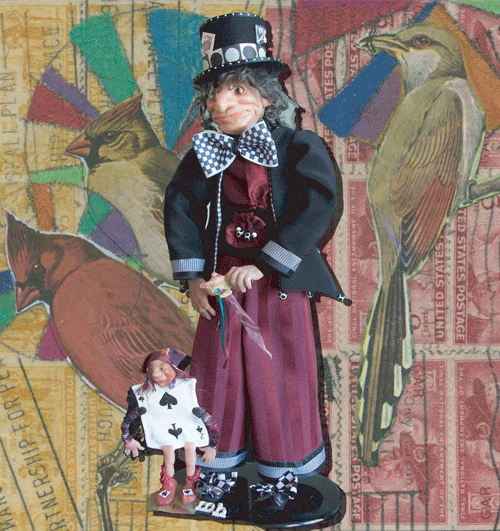 The Bank Left Gallery is presenting its 3rd annual Christmas Open House
and its Tea Room grand opening
on December 1st from 1:00pm - 5:00pm.
The reception features concert performances by pianist Caroline Hilty-Jones,
vocalist Nancy Grunewald, violinist Becky Miller, and folk musicians John Elwood and Sally Burkhart.
The gallery will showcase numerous artists from Spokane, Coeur d'Alene, and the Moscow-Pullman area, and with this year's theme, "The Power of Play," will feature one-of-a-kind art dolls by Wendy Zupan-Bailey, Christmas ornaments by Cori Dantini, papier mache by Rhea Giffin, shadow boxes by Nanette Pyron, collages by Mary Rothlisberg, furniture by John Luppert, paintings by Anna Brewer, new tapestries by Sarah Swett, and new jewelry designs by Prisha Brown.
The Bank Left Gallery -- 100 South Bridge Street, Palouse, WA 99161


Gallery Hours: Wednesday - Saturday 10:00am - 5:00pm, or by appointment
Nelson Duran and Pamela Duran, 509.878.8425