Tamara Helm
Past to Present
The Bank Left Gallery featured artist for October is WSU Art Department faculty member, Tamara Helm. Tamara's oil solo exhibit is a retrospective "Past to Present" compilation of over 40 paintings. Her work is an ethereal representation of the human face, the environment and everyday objects through the use of color and transparency.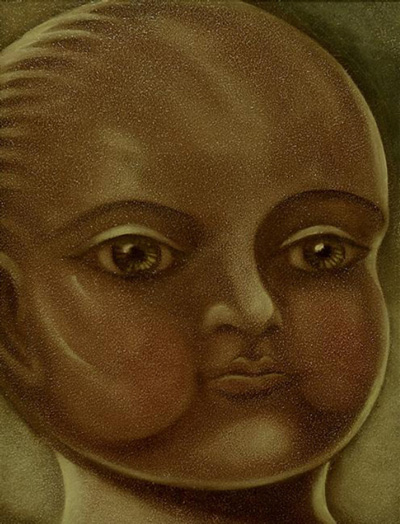 The opening reception with the artist is October 10th from 1:00pm - 5:00pm with live music from 1:00 - 3:30. This exhibit will run from October 10 through October 31 and is free to the public.
In honor of Tamara Helm's favorite artist, Frida Kahlo,
dinner at the The Bank Left Bistro that evening
will feature recipes inspired by Frida's fiestas.
Reservations for the dinner are required.
Tamara Helm has shown in solo exhibitions and group shows throughout the Northwest and Southwest. She has been represented by Meyerson-Nowinski Gallery in Seattle, Washington, Hooks-Epstein Gallery in Houston, Texas and Esther Claypool Gallery in Seattle, Washington.
She has been in newspapers, magazines, and books and her paintings are in art collections in America and Europe. She teaches drawing, painting and Women's Art History at Washington State University in Pullman, Washington.

The Bank Left Gallery
Fine Art & Design
The Old Bank Building
100 South Bridge Street
PO Box 81
Palouse, WA 99161
Nelson Duran
and Pamela Duran
509.878.8425

Gallery
Thur - Sat, 11:00-5:00
Bistro
Thur - Sat, 11:30-2:00
Dinners by reservation only