Bank Left Christmas Reception
Art, Gifts and Holiday Magic!


This reception will feature
Silversmith Jewelry making demonstrations by Spokane artist Sandra Conti
Mixed media art by Moscow artist Ross Coates
Ornaments by Palouse artists Judy Finch, Pam Colbert, Kirsten Jones, and Carrie Vielle
And more!
December 1, 2012
Open house from 1:00pm - 5:00pm
with a Bank Left Bistro Christmas luncheon from 12:00pm - 3:00pm
Celebrate the Magic from December 1st thru the 31st!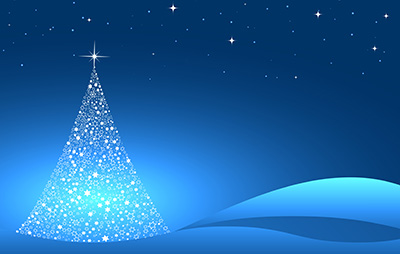 The Bank Left Gallery
Fine Art & Design
The Old Bank Building
100 South Bridge Street
PO Box 81
Palouse, WA 99161
Nelson Duran
and Pamela Duran
509.878.8425

Gallery
Thur - Sat, 11:00-5:00
Bistro
Thur - Sat, 11:30-2:00
Dinners by reservation only