The Bank Left Gallery Celebrates its
9th Annual Christmas Open House
November 9th from 10:00am - 5:00pm

Yes, it's our 9th one!


The gallery will showcase the private collection of WSU professor Gene Rosa, ornaments and ephemera by Elizabeth Sloan, indoor holiday gardens by Nelson Duran, glass ornaments by Virginia Davies, and back by popular demand, the vintage inspired ornaments of Palouse artists Kirsten Jones, Carrie Vielle, and many others. Come and celebrate our artists' Christmas Open House and Palouse Holiday Open House!
Hours of celebration - 10:00am to 5:00pm
With a luncheon at The Bank Left Bistro from 11:30am - 2:00pm
Enjoy the season... !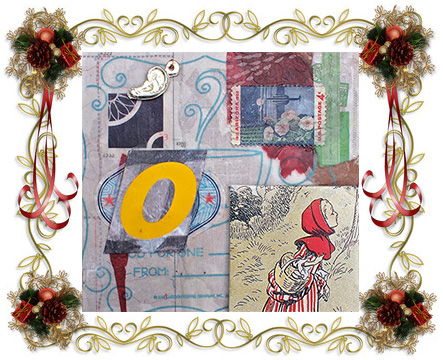 The Bank Left Gallery
Fine Art & Design
The Old Bank Building
100 South Bridge Street
PO Box 81
Palouse, WA 99161
Nelson Duran
and Pamela Duran
509.878.8425

Gallery
Thur - Sat, 11:00-5:00
Bistro
Thur - Sat, 11:30-2:00
Dinners by reservation only