The Bank Left Gallery & Bistro Present,

The 10th Annual Floriade
Art & Context

Debuting the work of Pullman artist
Kelly McGovern

and featuring the art of
Jim Gale & Marty Bolick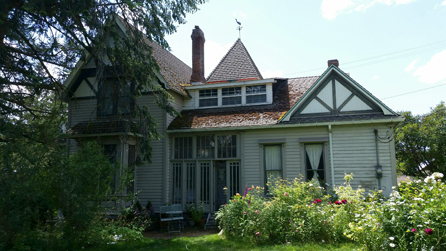 This art exhibit will also feature: *Floriade luncheon at The Bank Left Bistro - garden to table *Home and Garden tour - a commemoration of the 130th anniversary of the historical home of chef Nelson Duran and his extensive art collection.

Art opening June 25 from 11-3 - FREE to the public
Floriade luncheon 12-2 - $13 per person
Home & Garden tour 11-3 - $10 per person
and can be purchased at The Bank Left Gallery


Kelly McGovern

I have created art from my childhood and still dabble. One particular childhood memory is one of being so determined to capture the expression of our family dog's "Chang" in clay (which I still have). He had the funniest way of turning his head (just before he decided to go the opposite way we said) that I tried my best to capture. I still remember that drive and urge to capture the moment and convey it to others. I love how art and life have multiple layers, multiple meanings and the interweaving perceptions that can be conveyed. Throughout the years many have tried to categorize my art into one area or another but I loved and felt compelled to do both realistic and art for art's sake. I currently reside with my two cats and a dog, working on gardening, photographing and occasionally on remodeling my 75+ year house. I hope soon to get back to my art from painting rooms in my house. I received my B.A. Fine Arts from Cornish College of the Arts 1991.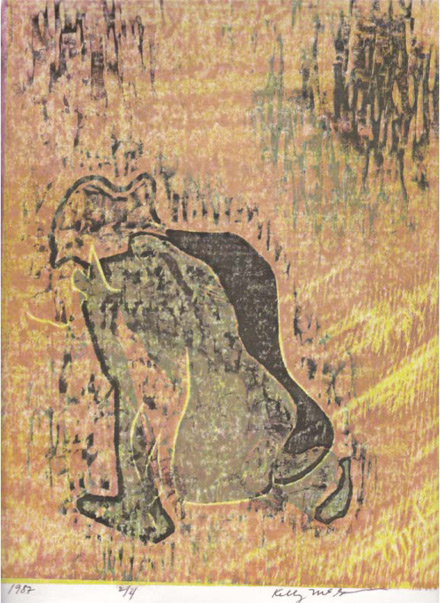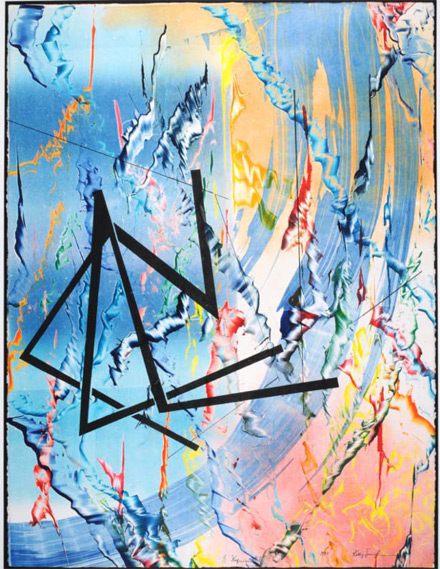 For events information email
email na_durang@yahoo.com or call 509-878-1800

The Bank Left Gallery
Fine Art & Design
The Old Bank Building
100 South Bridge Street
PO Box 81
Palouse, WA 99161
Nelson Duran
and Pamela Duran
509.878.8425

Gallery
Thur - Sat, 11:00-5:00
Bistro
Thur - Sat, 11:30-2:00
Dinners by reservation only