Wine Tasting, Tapas, and Art Opening!

Join the Bank Left in
Celebrating Autumn with

"A Pallete's Journey to the Palouse"
Saturday, September 30, 2017, 5:30 - 7:30pm

Wine Tasting - provided by award winning
Scarlet Oak Wines, Columbia Valley

Saturday, September 30, 2017, 5:30 – 7:30pm Wine tasting and tapas: price - $20.00/person
Please RSVP for this event.
Wine by the glass will also be available for purchase.
Art Opening - an acrylic collage, oil and watercolor exhibit featuring the artistic journeys of three local artists living in the Palouse area.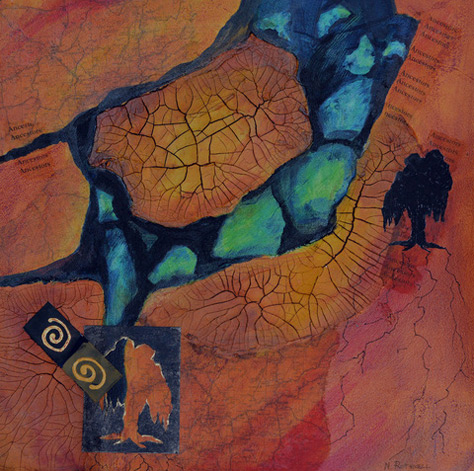 Nancy Rothwell experienced dramatic changes in her work when she recently moved from Seattle to Colfax. This exhibit will compare how her new series of paintings contrast to her earlier work. The beauty and peacefulness of the Palouse have significantly influenced her palette and content.


Cindy Connelly
"Totes by Cindy" and

Teri Newsome
(mixed media) will also be featured.





Art Opening – Free to the Public
Saturday, September 30, 5:30-7:30
in conjunction with our wine tasting Exhibit dates:
September 30–December 16, 2017
Thursdays, Fridays, Saturdays 11-3 pm





Upcoming Events
*Murder Mystery Dinner - Saturday, Oct 28th - 6-8pm
*Christmas Open House
*A Christmas Tea
*Christmas Dinner

Contact na_durang@yahoo.com
509-878-1800