The Bank Left Gallery Bistro & Open Eye

present

"FLORIADE"
Our 13th Annual Celebration
of Art and Garden
June 23, 10-5 Palouse, WA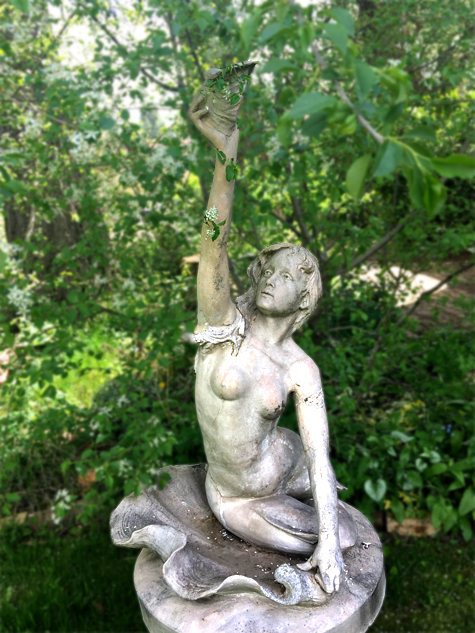 This year, come and experience-

*Tea in the garden-"a traveling tea

*Open Air Market

*A garden Tour

*Art Installations & Sale

*Garden rooms

*Garden to Table Luncheon & Bakery

and more...


Exhibits are Free to the Public
For more information about this event and luncheon
contact na_durang@yahoo.com
509-878-1800 (Bank Left Gallery)
509-878-1210 (Open Eye)

Other Upcoming Events
*Breakfast and early Bakery.
*New Art Shows
*Murder Mystery Dinner.
*Book us for your own Special Event!

Like US on Facebook

The Bank Left Gallery
Fine Art & Design
The Old Bank Building
100 South Bridge Street
PO Box 81
Palouse, WA 99161
Nelson Duran
and Pamela Duran
509.878.8425

Gallery
Thur - Sat,
11:00am-3:00pm
Bistro
Thur - Sat,
12:00pm-2:00pm
Dinners by reservation only